Fitness and wellness coaching for busy professionals with health conditions.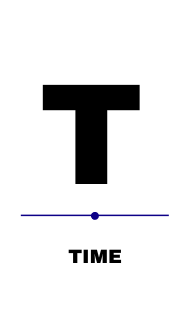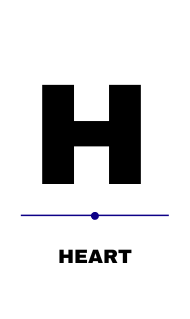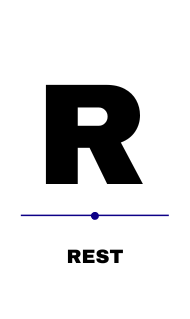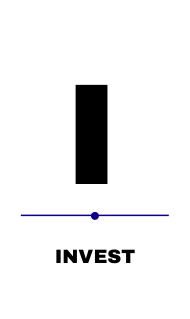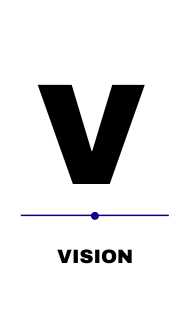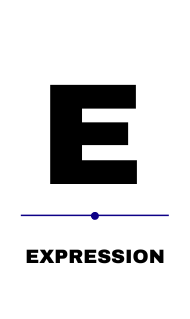 Living with a health condition is complicated. You've worked far too hard, for far too long to simply survive. It's time to thrive! 
After a 20 year battle with multiple chronic conditions, I decided I wasn't putting all this time, money, and energy into my wellness to merely survive for the rest of my life, I needed to thrive.
So in 2018, I took everything I had learned about how to survive my illnesses and put it into a 6 step process I could follow to help me climb out of survival mode and begin to thrive. With the intention of something, I could sustain for the rest of my life. I call it Thrive Theory. 
Time – Create more free time in your life.
Heart – Do more of what you love.
Rest – Give yourself permission to rest, guilt-free.
Invest – Invest in yourself, you're worth it!
Vision – Create an inspiring vision for yourself rooted in wellness.
Expression – Communicate your needs and wants effectively.
Create more time in your day to do the things you love
Eat good food that's good to you
Master what's working & let go of what's not
Personalized
A fully individualized program designed to work with you.
Regular Coach
Stay connected with Ray every step of the way. 
Qualified Coach
NASM certified personal trainer, licensed massage therapist and more.
Chronic Illness
A coach with their own chronic illness experience – so we get it!
Online Training
Certified Online Trainer
Manageable Goals
Set achievable goals that fit your lifestyle and current conditions.
Get started with Ray's free guide now!
Ray's guide to thrive in the midst of illness
Get Your 6-Step Process to a Better You!
Create more time in your day to do the things you love
Eat good food that's good to you
Master what's working & let go of what's not